INTERNATIONAL EXPERIENTIAL LEARNING STUDY VISIT TO SINGAPORE
IMPORTANT TRAVEL REQUIREMENTS:
Ensure you have submitted your personal information in Section 2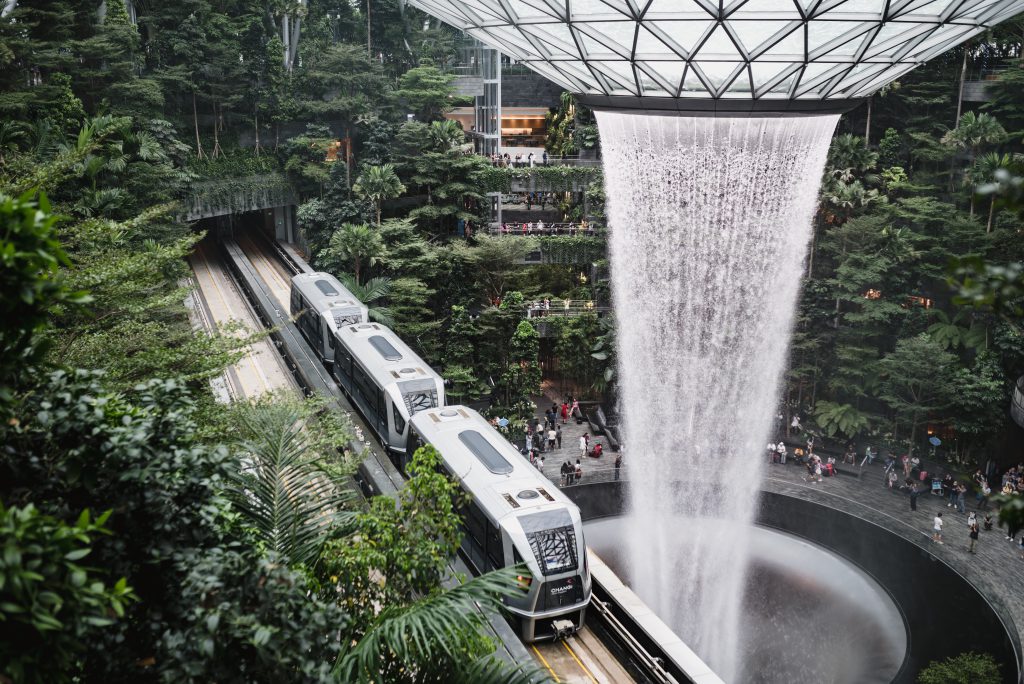 1. Complete Singapore Arrival Card online Application
All delegates arriving in Singapore are required to fill in the Singapore Arrival Card. Please note this is a MANDATORY requirement before arrival. To register, click on the entry form. 
2. Critical Documentation
Valid National Passport – Passport must be valid for 6 months on arrival
VISA Requirement – Kenya nationals do not need a visa to visit Singapore for a stay of up to 30 days
Yellow Fever Certificate
Covid 19 Vaccination Certificate
Valid hotel booking (This will be checked at the Singapore Immigration upon entry)
The Singapore dollar is used here. One Singapore dollar is 103 Kenyan Shillings. One USD is equal to 1.33 Singapore dollar. The notes come in denominations of S$2, S$5, S$10, S$50, S$100, S$1,000 and S$10,000. Coins come in 5, 10, 20 and 50 cents and S$1.
4. Expected weather conditions
The average temperature in Singapore in June ranges between 26 degrees Celsius and 32 degrees Celsius. There is a high probability of thunderstorms in the afternoons/ late evenings, and high humidity.
Airtel:
Make calls @ Ksh. 115 per minute and Receive calls @ Ksh. 114 per minute
Send SMS @ Ksh.57 to send
Internet Roaming through Singapore StarHub @ Ksh.234 per MB
Singapore M1 @ Ksh.1912 per MB
Safaricom:
Make calls @ Ksh. 40 per minute and Receive calls @ Ksh. 40 per minute
Send SMS @ Ksh.10 to send
Internet Roaming starting from Ksh.14 per MB